"Love is a vessel that contains both security and adventure, and commitment offers one of the great luxuries of life: time. Marriage is not the end of romance, it is the beginning." –Esther Perel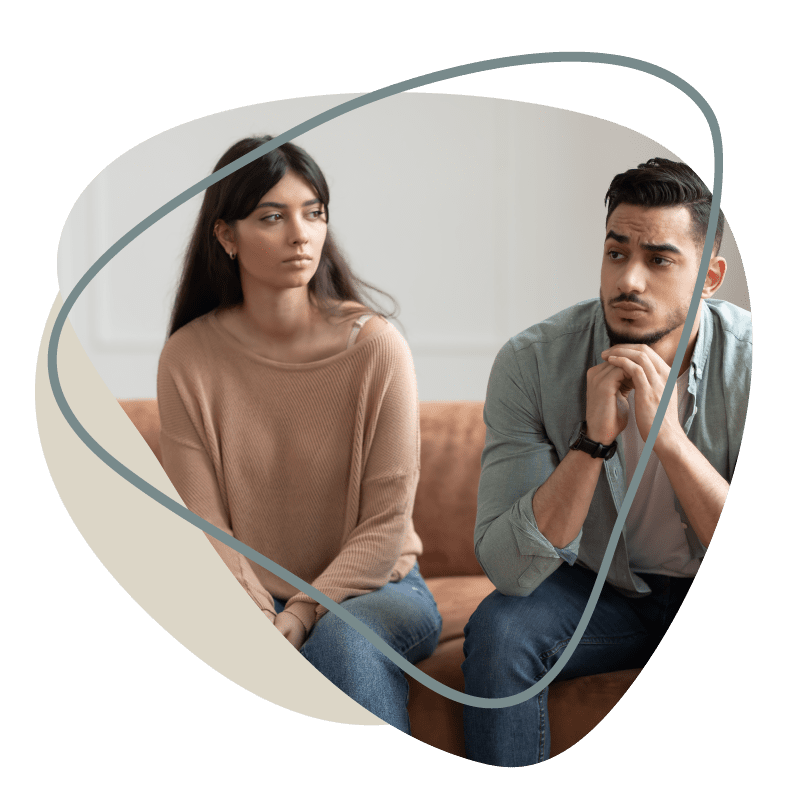 RELATIONSHIP IN CRISIS? - AN INTENSIVE WILL INFUSE VITAL RELATIONSHIP SKILLS
AND you want to give your relationship the best chance you can
— fast…

Couples Intensives were designed for you to get a year of therapy
in just two days. With my supportive, laser-focused, approach,
you will be able to move your relationship forward.
You and your partner can fall in love again.
With research-based methods, you can find intimacy, connection, and fulfillment — together.
An intensive brings the clarity needed to better understand and accept one another, while also realizing how to have your own wants and needs.
All in two days. During the week or weekend, your choice.
The intensive is a private, personalized experience and an effective way to get to what you want.


Beforehand, you will fill out questionnaires that focus our session on your specific situation and partner. Then when we sit down together, my proven method will move you through a year of therapy in one weekend.

Whether you choose a 1-day or 2-day intensive, the immersion creates momentum you can use when you return home.

An example intensive looks like:
**A full 90-minute lunch break assures that you will have time to rest and recharge between sessions.

Plus, you receive a custom guidebook filled with the powerful exercises we practice together. Personalized with extra resources, your guidebook will provide actionable tools you can use in daily life — to stay on track for years to come.

No matter where you live, we can arrange an intensive that fits your busy schedule and gets you the answers you are looking for. In person sessions happen in my Rancho Mirage, CA offices. Zoom is also very effective from anywhere.

Who is this for? Any couple interested in improving their relationship and learning how to live a more relationally skilled life. Honesty and an open heart are all that's required