"I am not what happened to me. I am what I choose to become." – Carl Jung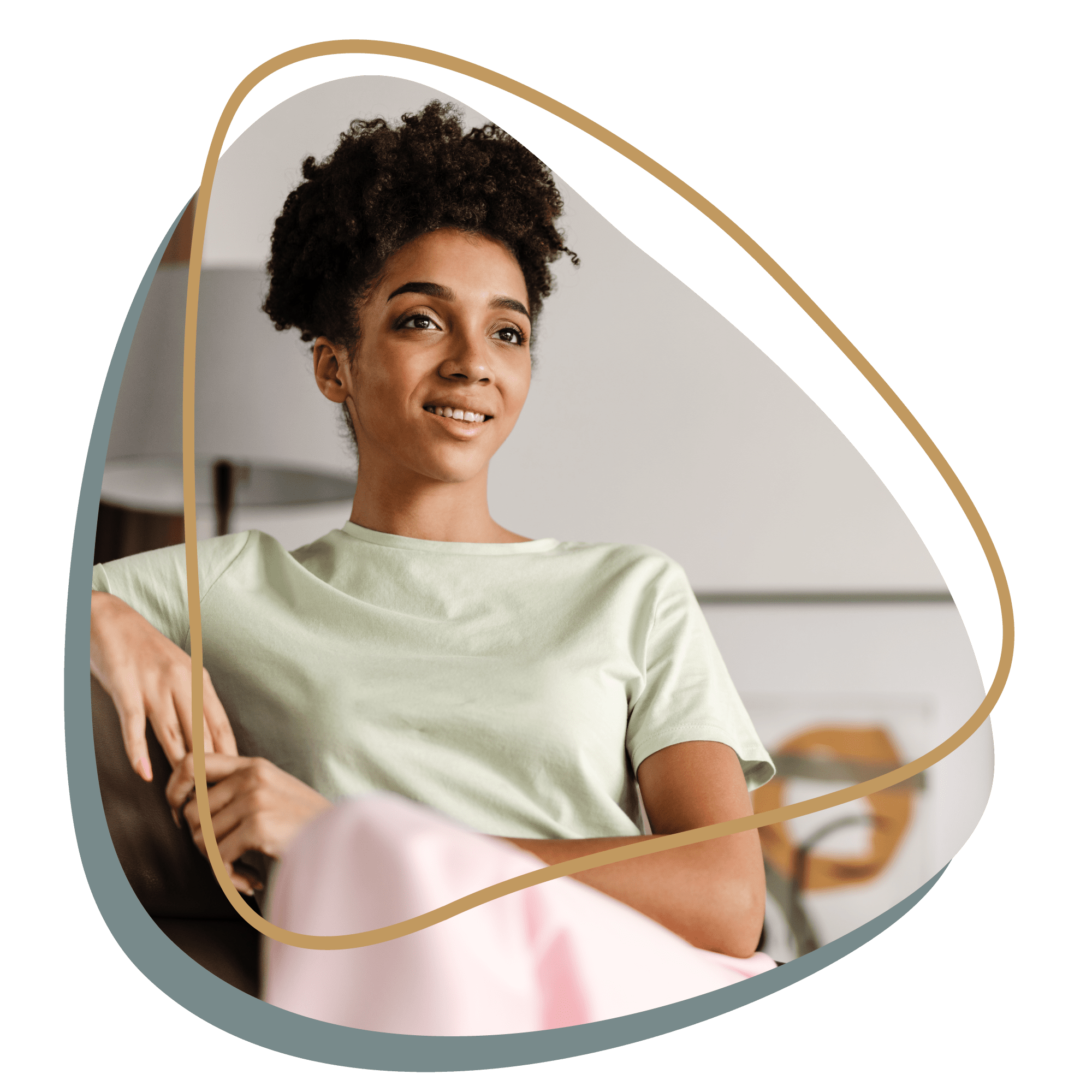 It is time to seek help if an issue (historical or one happening in current time) causes distress or interferes with daily life. Distress has many faces, it can mean negative thoughts, feelings, behaviors, or even a bodily sensation such as pain or fatigue. Distress is if you are often unhappy or feel overwhelmed and hopeless about issues in your life. Distress is also help if you cannot focus on work or school, experience addiction, or feel like hurting yourself or someone else.
On the most practical level, your therapy will help you identify the patterns of thinking, feeling, and behaving that are undermining your creating the authentic life you want to live. As you increase your awareness and learn and/or strengthen tools for living, you ultimately heal history and thrive in the present growing into the future.
The first session of therapy often focuses on gathering information. We will speak about past physical, mental, and emotional health as well as the concerns that brought you to therapy. By the end of our first session you can expect to feel as if I have an understanding of what is important to you and some ideas that I will share about what is possible on your therapy journey.


You will also use this first session to decide if my style is a good fit for your needs. Finding a therapist you are comfortable with is vital to successful growth.
I often assign "growth-work" to help you build on topics discussed in therapy. Our time together is impactful, but anything you practice more often will grow its strength in your life more quickly and assuredly. "Growthwork" may involve expressive journaling, adding new behaviors to micro-habits, brain tricks to shape new ways of thinking and behaving, practicing customized visualizations, and more. "Growth-work" is always offered and always optional.


Over the years I have assembled a collection of powerful techniques that enhance Interpersonal effectiveness and help you grow into a greater and more authentic sense of yourself.


Finally, you can expect to understand what you are doing in therapy and why, because when you understand that "what" and the "why", the "how" becomes easier and you will be able to incorporate this new skillfulness easily into your daily life.
I started therapy because significant anxiety had crept into every aspect of my life, my parenting, my marriage, my friendships, my work and my interactions with myself. My life post therapy literally boggles my mind. My anxiety decreased significantly, but a lot more changed that I wasn't expecting. My world opened, I have more energy, my self esteem is better, I am more productive at work and I am enjoying my relationships more. My wife and I no longer bicker and our relationship feels better, I am more patient and present with my children, and even my peers at work have said in passing that I seem more calm, confident and focused. One of the best stories noting my change, after a recent meeting with executives, which historically would have been painfully stressful for me, I received feedback that they appreciated how clear and resourceful I was in the meeting! And then afterwards I received a personal email from one of the executives noting how impressed he was with how I was handling the project!! I've always been a hard worker, but historically I was coming from a place of anxiety and tension, instead of confidence, calm and esteem, so it was harder for people to connect with my effort. Everyone in my life, at all levels, including myself has noticed my positive changes