"The greatest act of courage is to be and to own all of who you are - without apology, without excuses, without masks to cover the truth of who you are." - Debbie Ford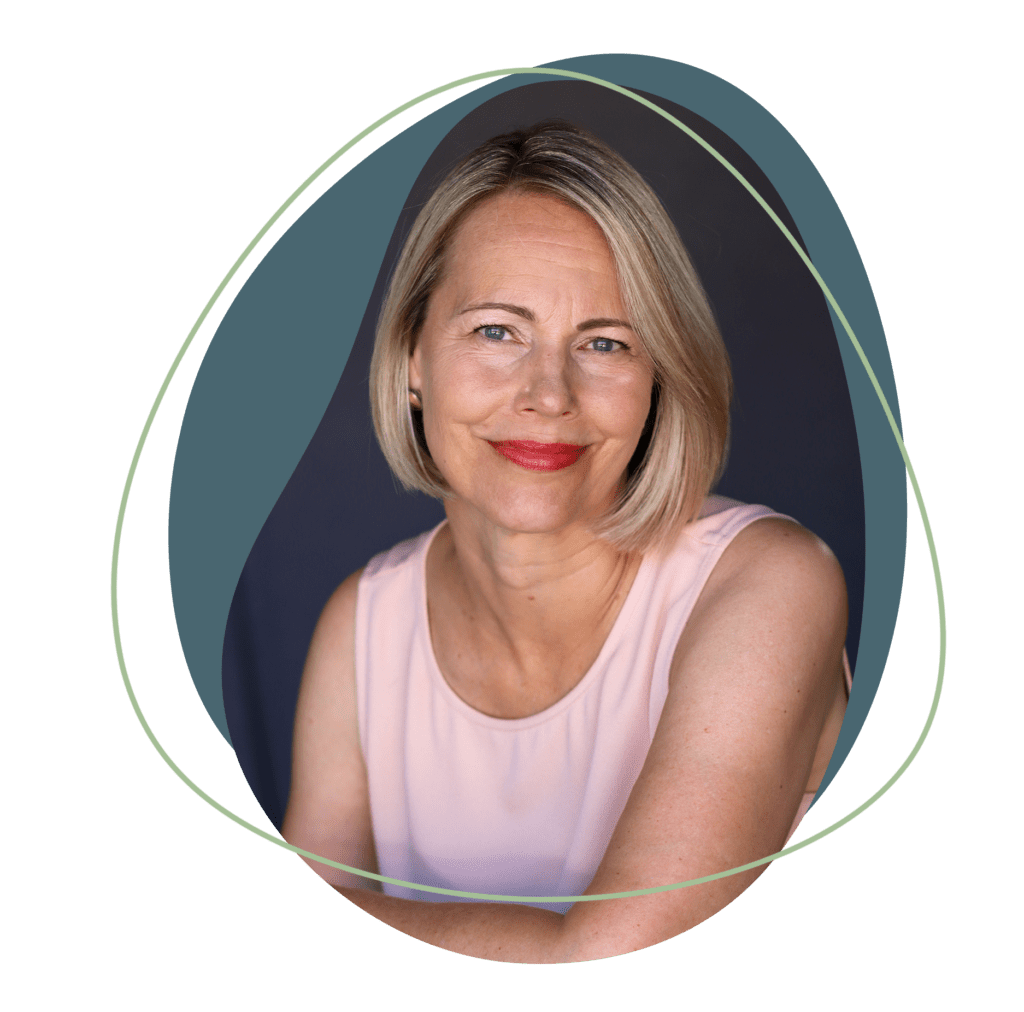 Chaundra Prehara, MA, LMFT
Welcome! I am a licensed Marriage and Family Therapist (LMFT) with over 25 years of experience helping individuals and couples successfully transform their lives and relationships. 
I've applied my lifelong study of best principles and practices of personal development into high-impact therapy, producing fulfilling and meaningful results. 
Many people do not know that individual therapy and couples therapy require different training expertise. Both require empathy, strong communication skills, and knowledge of how people grow and heal. In addition, couples work is more complex and dynamic. My professional mastery embodies two parallel paths, one supporting individuals and one coaching couples. Regarding individuals, I draw upon extensive training in Internal Family Systems (IFS), CBT, Transactional Analysis, Wonder, the Lefkoe Method, Mindfulness, and teachings from ancient spiritual traditions. Regarding couples, I've studied intensively with recognized couples experts, Terry Real of Real Life Therapy and Dr.'s Bader and Pearson of the Developmental Model of Couples Therapy. 
The common thread among these approaches is to produce deep change quickly, empower you as an individual, and reconnect you relationally with both yourself and the people in your life.
"At first I didn't want to start therapy, the things I struggled with had been going on for so long they seemed normal. A friend finally convinced me to go and I'm so glad I listened. Everything got better, the problem areas I was aware of (anxiety and regular bickering with my partner), and then my friendships, my work life, the way I parent, the list goes on. I feel more confident and satisfied in every area!